Adding Disks in Hyper-V
Open the Hyper-V Manager, which has the list of VMs.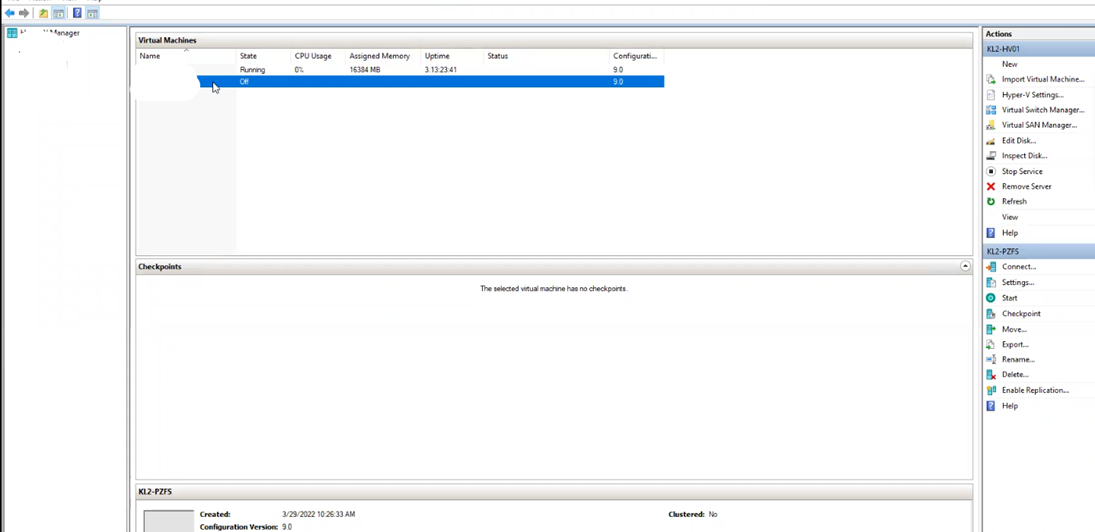 1. Right-click on the desired VM and go to 'Settings'. Under Settings, look for 'SCSI Controller'.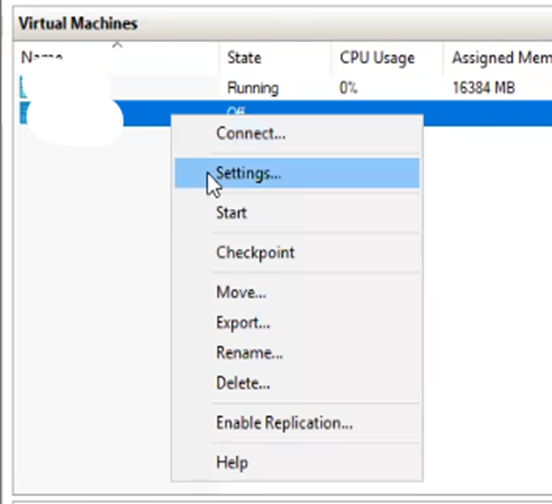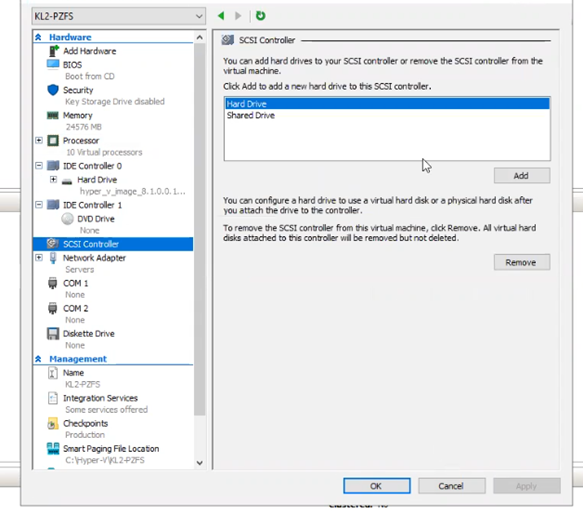 2. Click on Hard Drive then Add and select 'New' to create the new hard disk.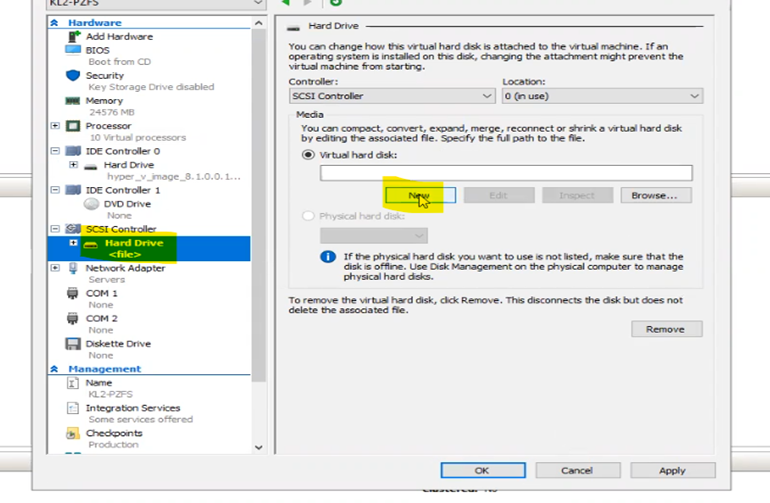 3. This will open up the Virtual Hard Disk Wizard. Fill in the details.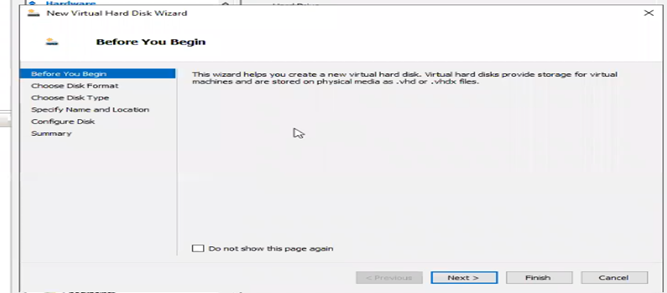 4. You may refer the below recommendations to configure the disk.
Disk Format: VHDX
Disk Type: Fixed Size
In the Configure section of the wizard, set the size of disk
5. Once all the details are filled, the wizard will take you to the final section. Confirm all the details and hit 'Finish' to save the configuration.
6. Follow Steps 3-6 to add more disks.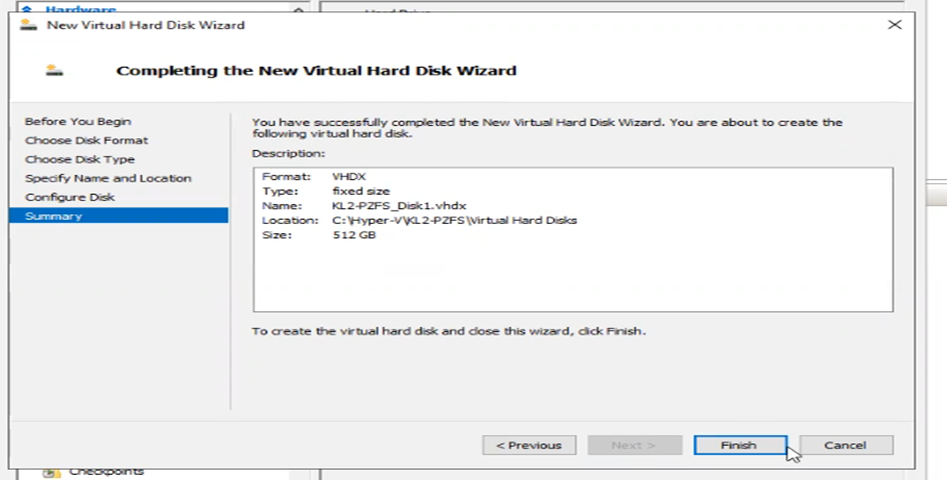 7. Once the changes are saved, you should be able to see the newly added disk under SCSI Controller.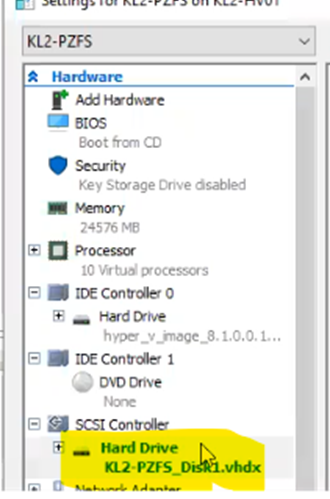 8. Refer this KB to configure the disks from Panzura WebUI: