Adding Disks in Azure
Sign in to the Azure Portal.
Navigate to Virtual Machines and select the VM where you wish to add the SSD.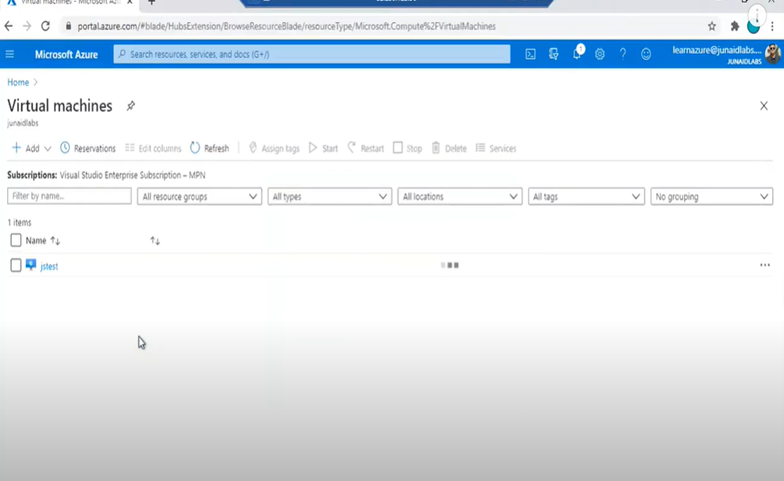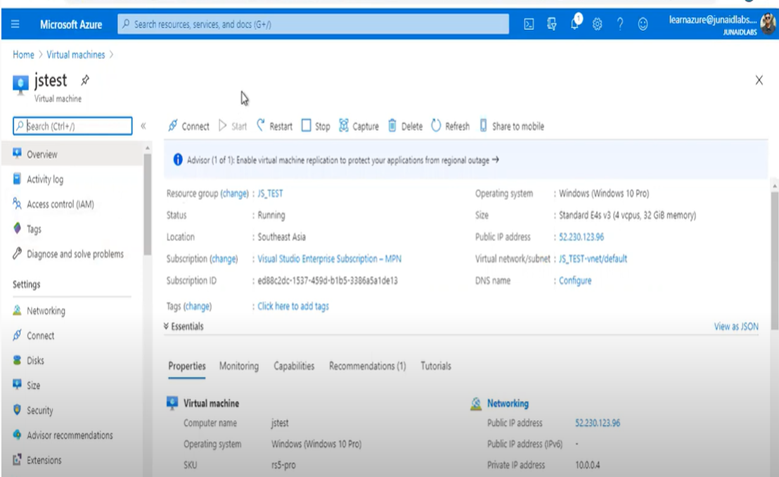 3. This page will contain all the details on the VM(State, IP, OS, Current Disks and more).
4. Click on the "Disks" option on the left side of the page.
5. Hit on "Create Disk" and fill in the details.

6. To select the disk size, click on "change size" in the same page. Another page will pop up to select the storage type and size. Customer has to choose the resource group.
7. Below are the Panzura recommended settings.
Host Caching: Read-Only
Disk Type: Premium SSD(LRS)
8. Once all the details are entered click create. It is going to take some time for the validation process.
9. Open the notification tab and look for "Successfully created disk".
10. As recommended above, leave the host caching to "Read-Only" and hit Save

11. Follow steps 5-9 to add more disks.
12. Refer this link to configure the disks from Panzura WebUI:
https://know.panzura.com/how-to-perform-a-disk-expansion