Adding Disks in AMI
Log in to the Amazon EC2 Console.
The home page should show all the available instances

Look for 'Volumes' under "Elastic Block Storage" on the left side of the page. This will list the already added disks and types.
Click on "Create Volume" and fill the details.

You may refer the below Panzura Recommendations and help customer fill in the details.
GP3 SSD (5K IOPS Minimum) or io1(Comparison matrix sheet: https://docs.aws.amazon.com/AWSEC2/latest/UserGuide/ebs-volume-types.html)
Disk Sizes: 128GB to 1024GB - Default
Availability Zone:Best if the Volume is in the same zone as the filer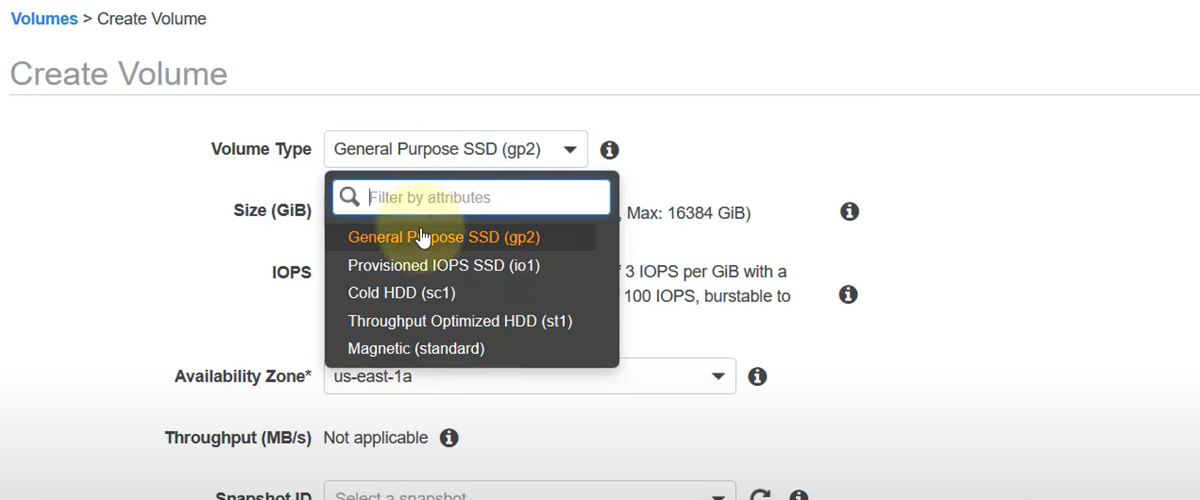 6. Once all the details are filled, hit on '
Create Volume
' and the following screen will appear.

7. Follow Steps 4-6 to add more disks/volumes.
8. Go back to the Volume section in the console. The recently added volumes will show up in the list with a state "
Available
"

9. Right-click on the volume and select "
Attach Volume
". This will open a pop-up where we get to select which instance we want to attach this volume to.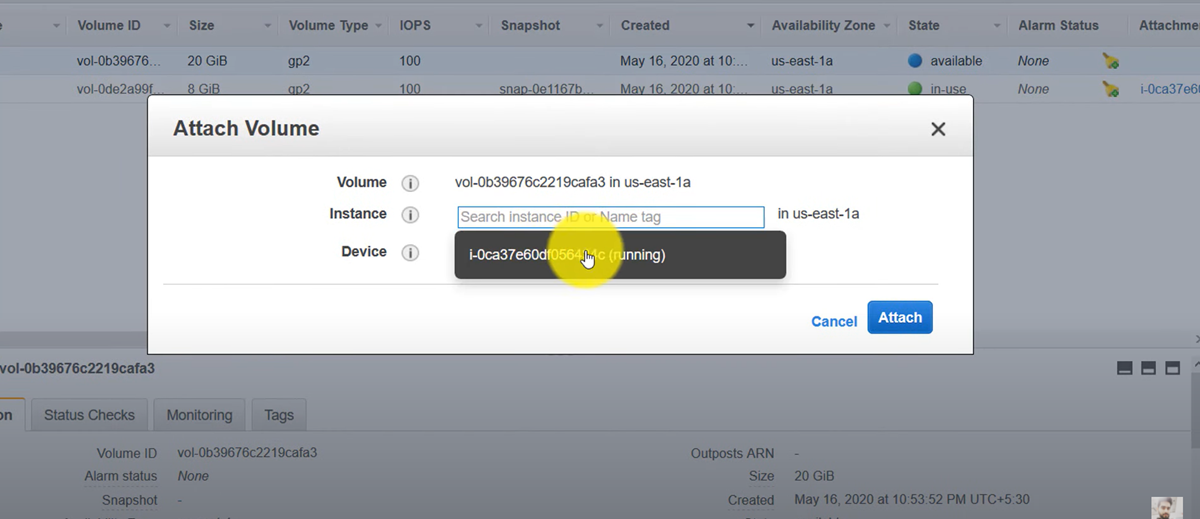 10. Once that is selected, click save and now the volume state should have changed from available to
'In Use
'.

Refer this link to configure the disks from Panzura WebUI: